we bring agriculture in the city
We reconnect people with nature, protecting the environment from soil consumption by regenerating urban spaces.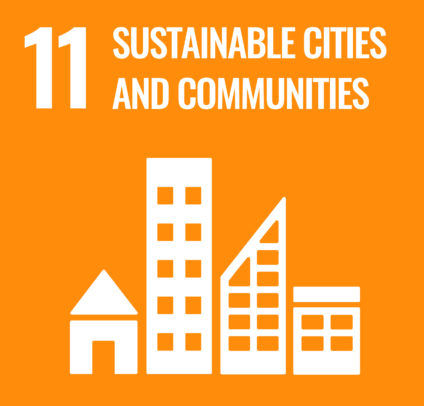 Against the consumption of land, by enhancing unused urban spaces
The kilometres driven by food to get to the city are among the causes of the highest CO2 emissions.
Off-growing techniques in a controlled environment can guarantee a lower environmental impact with greater safety.
An agricultural production centre in the city helps to make urban centres more inclusive by encouraging activities in contact with nature.